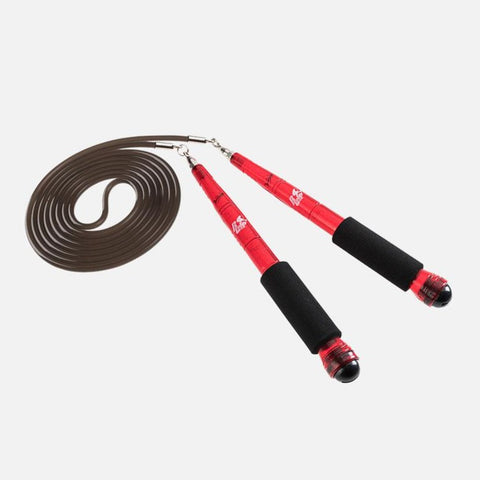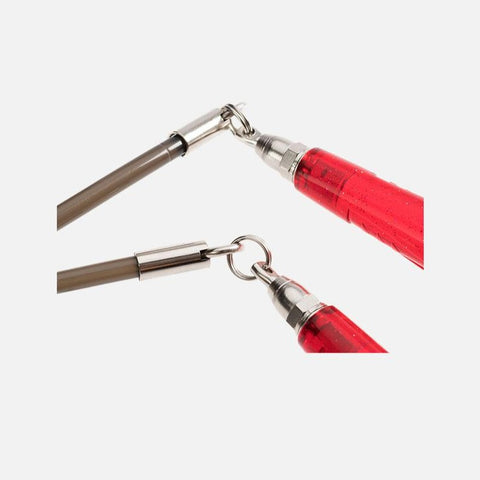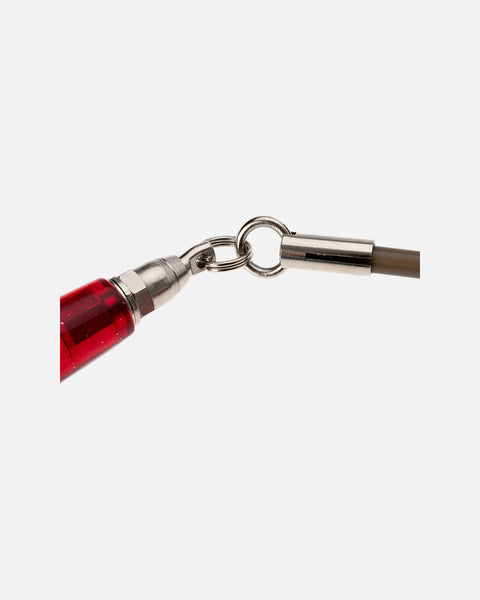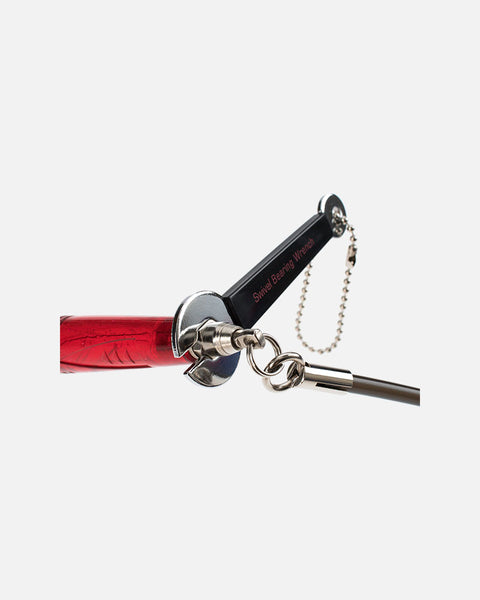 BuddyLee
Buddy Lee Rope Master Jump Rope
The Most Versatile of Jump Ropes! Buddy Lee's Favorite Performance Rope. Featured in LA Times.

Patented Swivel Bearing System technically engineered for eliminating friction, drag, tangling and allows smooth turning action in all directions.

Designed for high intensity jump rope training, making it easy, effortless and fun. It will make you feel like a pro and make you want to jump!

9" Handles, made with high density plastics, for better arm extension and Easy Execution of Arm Crosses, Side Swings and other skills, involving Arm Extension. Designed for Freestyle Jumping and Cross Training.

Innovative Adjustment System allows you to custom size the rope for your height in seconds.

Swivel Bearing Wrench specifically designed to secure and replace the bearings to maintain years of Hyperformance jumping.

Rope Cord and Swivel Bearings are Replaceable. Adjustable for people 6'5" and under. Please see complete sizing, adjustment and rope care instructions inside the rope card.

Approx 9'5″ PVC solid and aerodynamic rope cord, designed for Wood and Rubberized Surfaces.