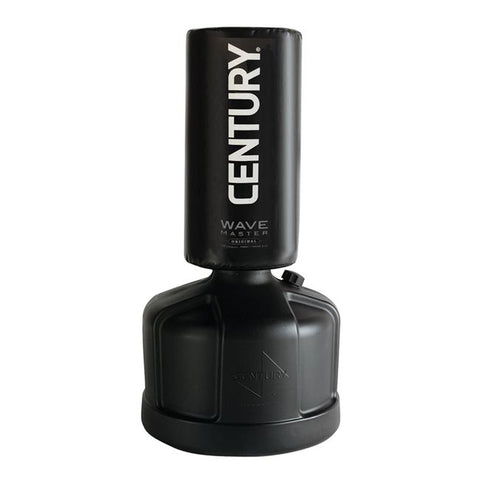 Century Fitness
Century® Fitness Original Wavemaster® Training Bag
Practice your kicks and punches on the #1 Freestanding Training Bag:
Origional Wavemaster® provides optimal resistance and rapid rebound
Fill base with sand or water for stability
Round base for easy rolling anywhere
Weighs approx. 270 lbs. when filled
8 height adjustments from 3'11" to 5'8" in 3" increments
Made in the U.S.A.