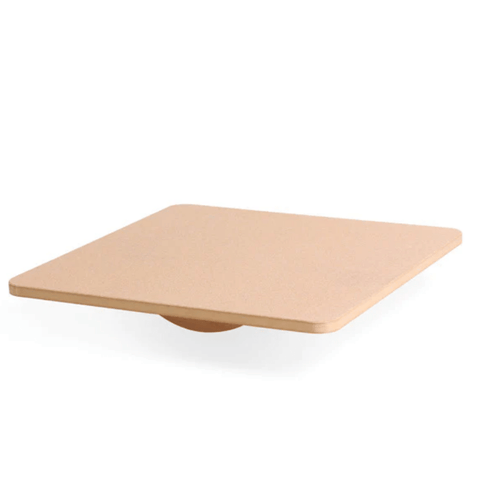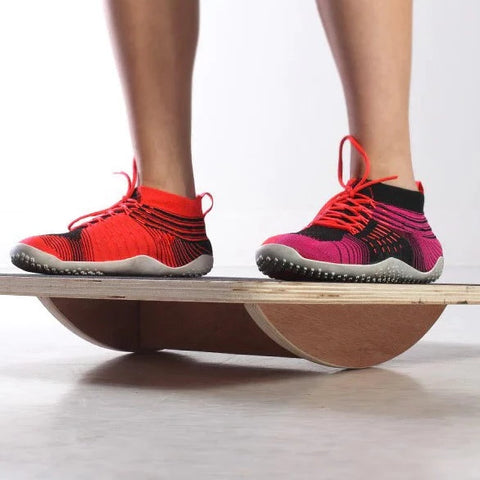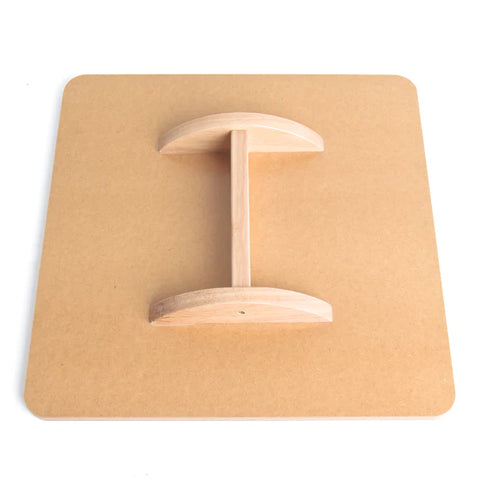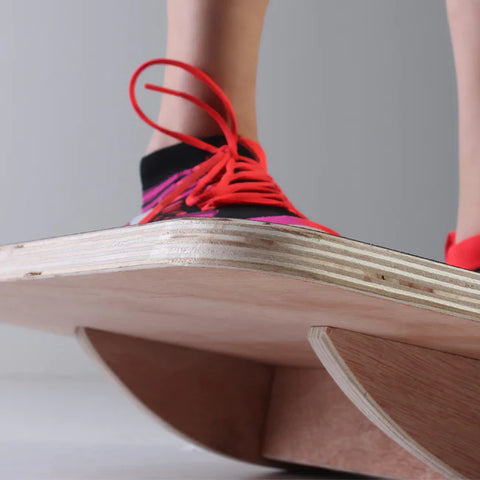 Element Fitness
Element Fitness 20" Wooden Rocker Board
Rocker Boards have just one plane of instability (side to side or front to back motion), which make them great for beginners.
They offer an unstable surface designed to facilitate balance and proprioceptive training and automatic postural reactions. The Rocker Board is ideal for rehab, post-rehab conditioning, and other fitness applications.
Cork surface
Clinical Uses:
Balance and proprioceptive training
Ankle and knee injury prevention and strengthening
Core strengthening and stability
Ankle range of motion and flexibility
Sensory motor training
Twelve degree (12°) tilt.