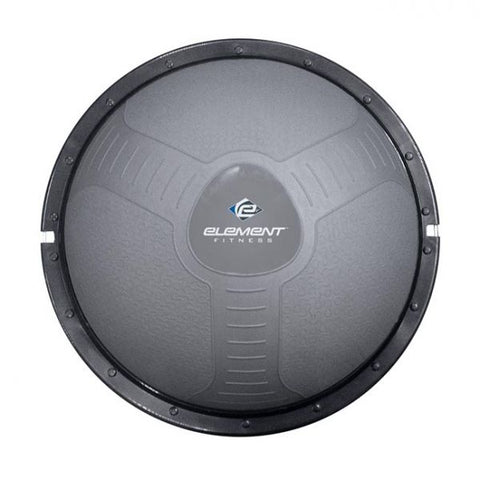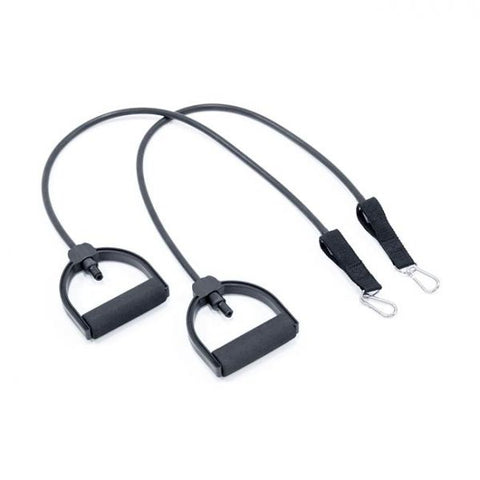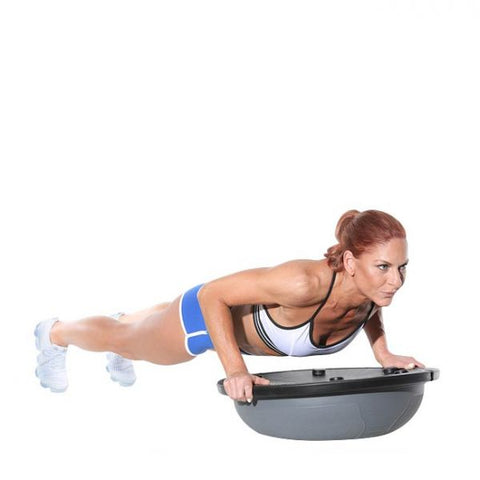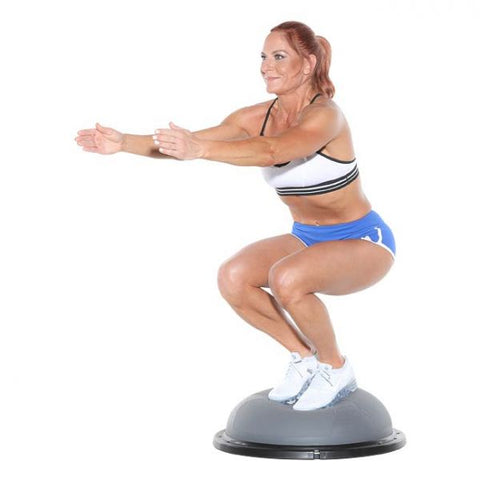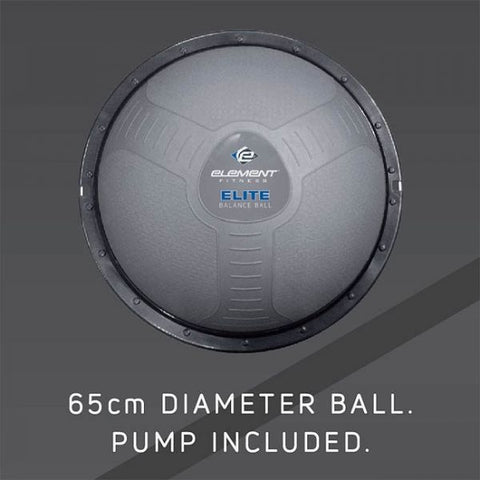 Element Fitness
Element Fitness Elite Balance Ball Bosu
ENGAGE YOUR CORE
You need strong core muscles for good balance and increased peripheral. Our balance ball engages all muscle groups and can be used from beginners to the most distinguished athletes.
JOINT STABILITY
Balance training improves stabilization for your knees, ankles, hips, and shoulders to name a few. This contributes to decreasing injuries including sprained ankles and potential knee problems.
COORDINATION
Balance training requires your entire body to work together. The improved coordination you will gain from working out with our balance ball can enhance coordination in your everyday life.
USAGE
Intended for home, light commercial, rehabilitation as well as full commercial applications. The Element Elite Balance ball is of superb quality and does not differentiate usage from home to commercial. One balance ball - many applications.