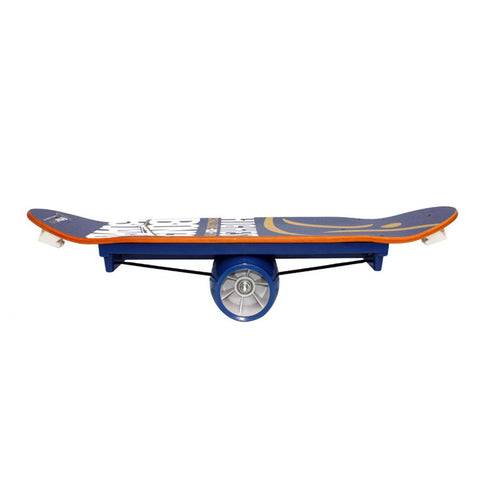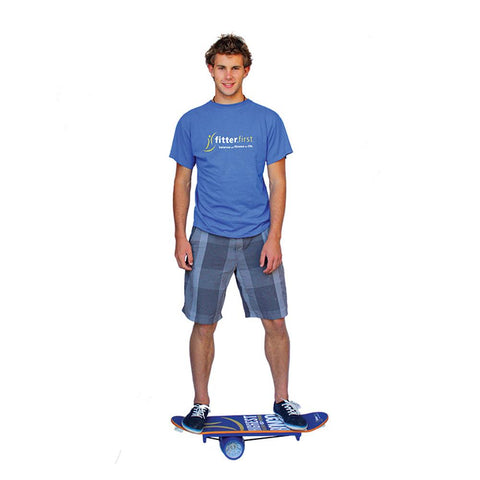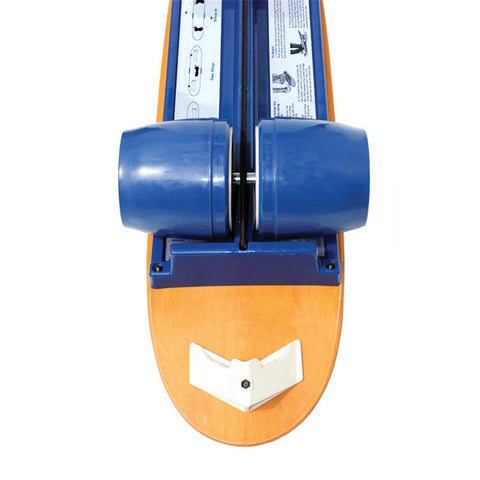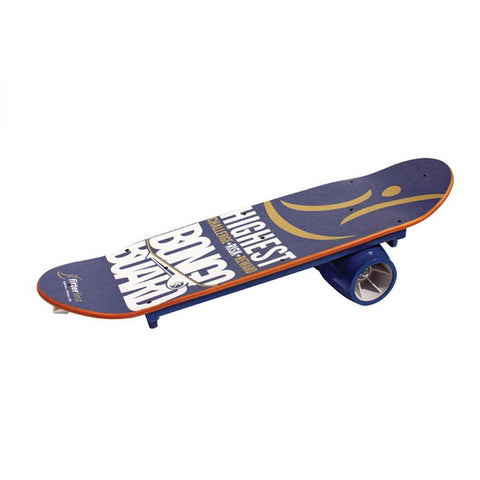 Fitter First
Fitter1 Bongo Board
BONGO BOARD
THE HIGHEST CHALLENGE. THE HIGHEST RISK. THE HIGHEST REWARD. DO YOU BONGO?
The Fitterfirst Bongo Board is an exciting extreme balance-training tool. The unique double ball bearing and tapered design of the roller allows for not only end-to-end movement, but also allows for heel-to-toe rocking and rotation for increased difficulty. A moderate to high level of fitness is recommended for using the Bongo Board.
Enhance core strength and stability
Improve Balance and proprioception
Increase coordination and responsiveness
Heighten sense of body awareness
Improve sports performance
The Bongo Board is a maple plywood skateboard deck with an ABS undercarriage. It has a urethane roller with a polypropylene centre and a rubber nylon bungee cord for safety and ease of transport. End bumpers create a safer environment for first time users.


See the Bongo Board in action!