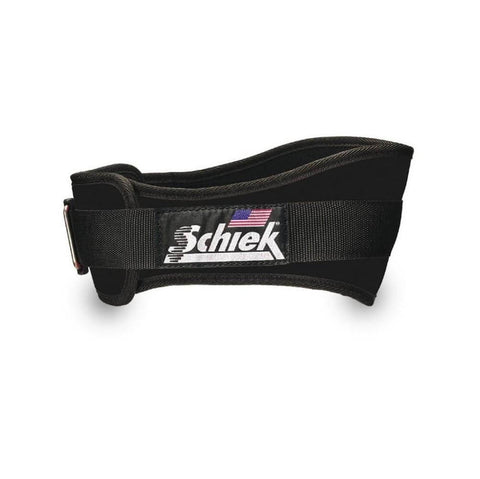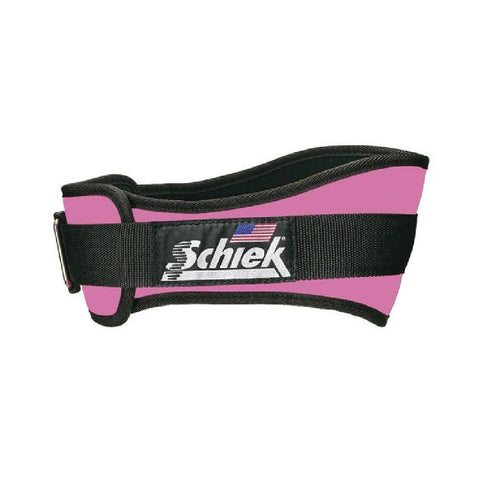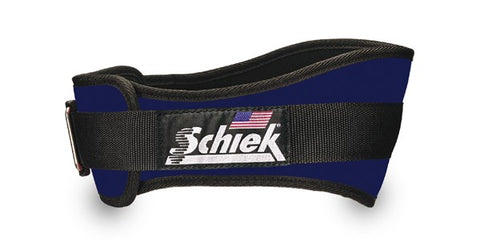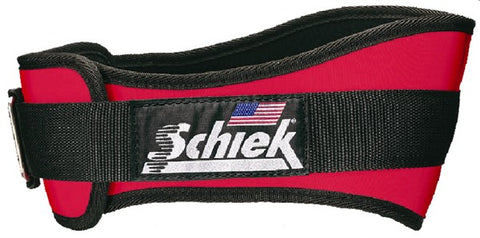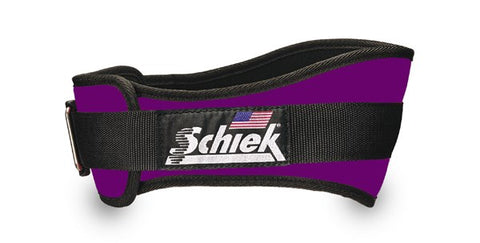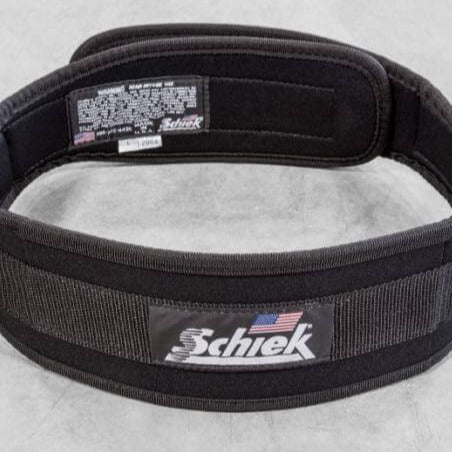 Schiek
Schiek 2004 Lifting Belt
SCHIEK 2004 LIFTING BELT
The American-made Schiek 2004 Lifting Belt is designed to match the natural contours of the body, with a patented cone-shape to support the downward angle of the lower back and a wide front to offer maximum abdominal support.
Lightweight and less bulky than traditional leather weightlifting belts, the Schiek 2004 utilizes a stainless steel buckle and "Slide N' Grip" VELCRO® brand fasteners to give athletes an exact, fully customizable fit.
Tighten or loosen the belt quickly and easily when moving from heavy lifting movements to lighter work. Schiek's hip-and-rib contour thins at the sides to keep the friction to a minimum, and a 2-year warranty adds some extra peace of mind.
Before ordering your Schiek 2004 Support Belt, be sure you follow the sizing chart below. Choosing the right size is extremely important in ensuring that your belt is doing its job as intended.
Specifications:
Made in the USA
Back Support Width: 4.75"
Exact, Secure Adjustments with One-Way VELCRO® brand fasteners and Steel Slide Bar Buckle
Hand Wash with Mild Detergent, Air Dry
2 Year Warranty
Detachable Suspenders Optional