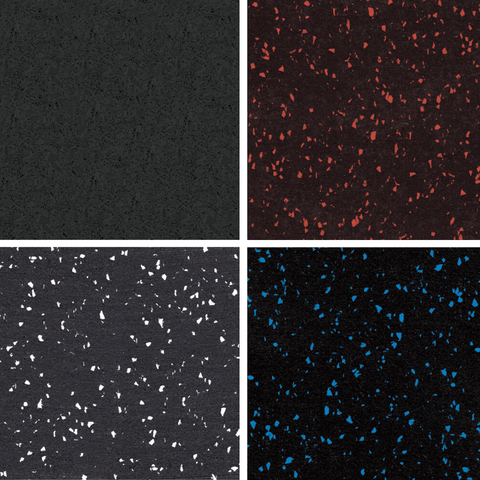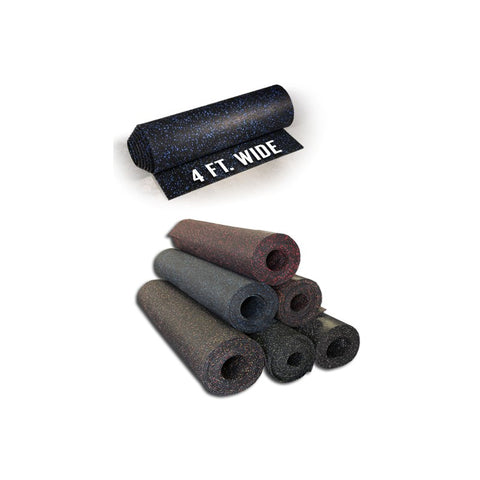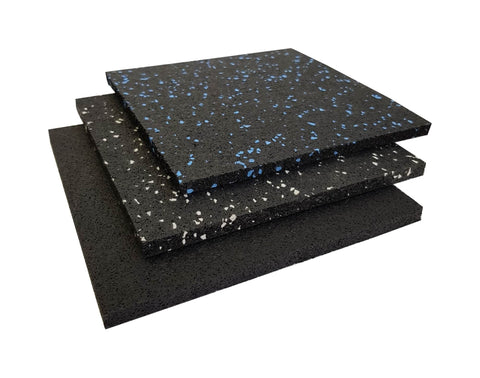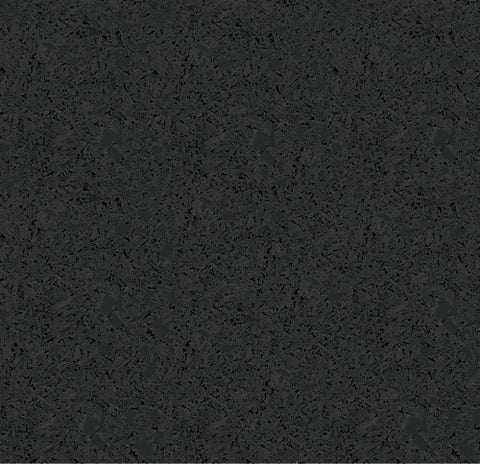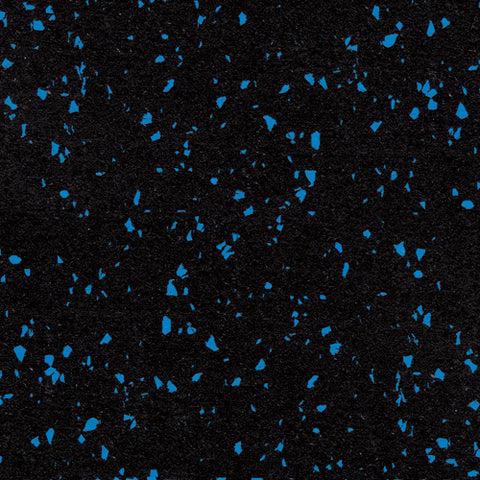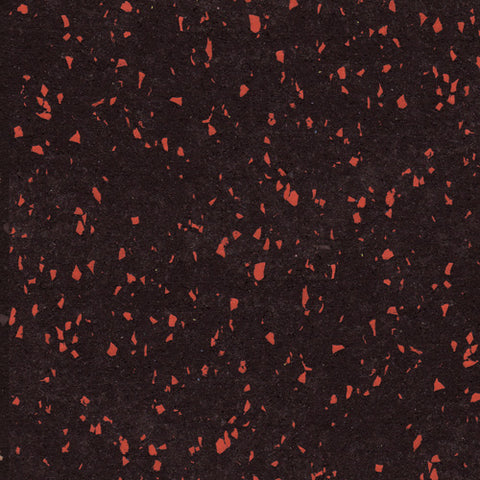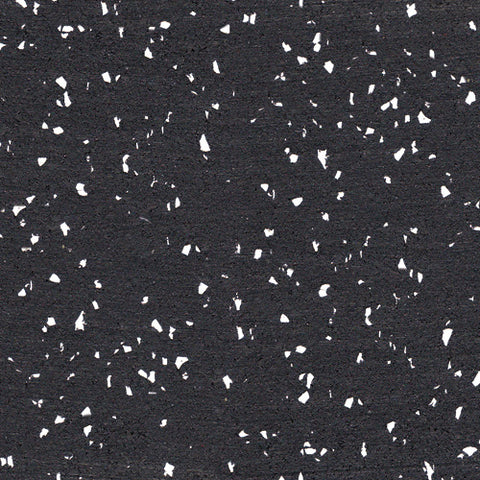 fitnessnutritionequipement
Series 1 (0-10% Color) Sports Rubber roll
Series 1: This is the Standard Sport Rubber roll with 0-10% color in the roll.
How does ordering work ?
All purchases start with the minimum roll dimensions: 4'(wide) x 15'(long). You then add length until your desired dimension. 
Choose the Length that you want (start at 15')
The width never change (4')
Basic Rolls  are the "original" composition rubber fitness floor.this durable surface sets the standard for performance, quality, and affordability.
Only available with a minimum order of 60ft²

Every rolls start at 4' x 15'= 60ft² 

and you add length after. 

Every rolls can be perfectly cut in 1'x1' tiles.
if you want a longer length than the options shown, please contact us.
Production and Shipping:
Please Allow us +/- 3 weeks for the production and shipping of the rolls. They are all custom made in the U.S with top quality rubber.
Why ?
8mm thick 

Protects and insulates your floor

Shock absorbent
Durable
Affordable
Easily maintained
 Heavy Weight Impact Sound Level (dBA):
16lb shot (40" drop height): 87 
35lb Kettlebell (18" drop height): 93