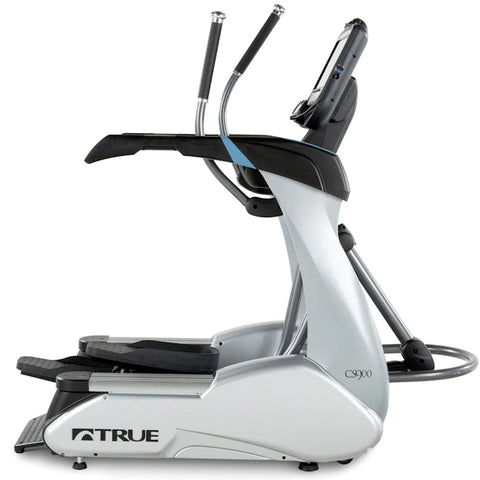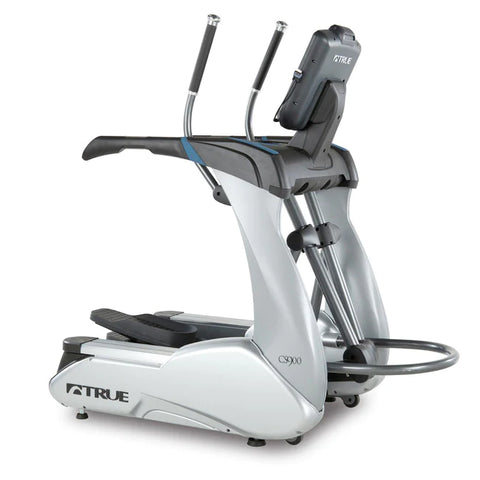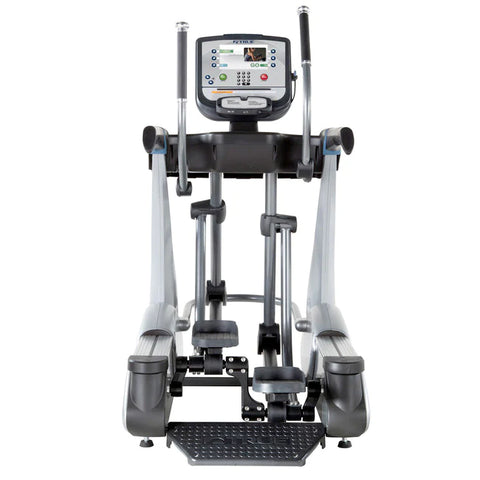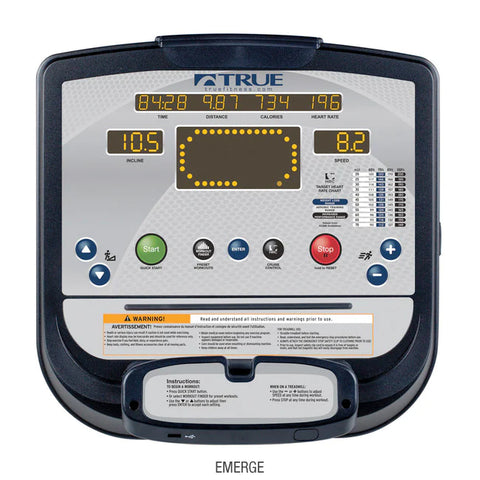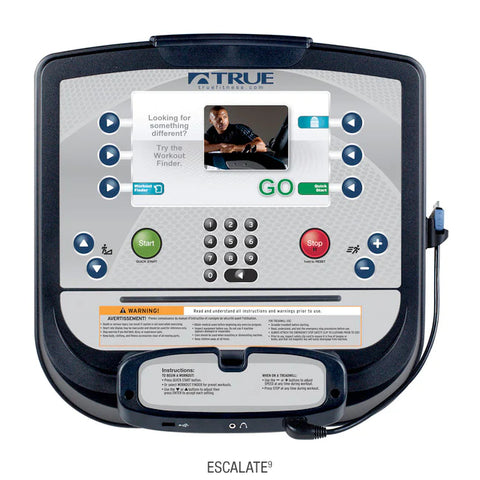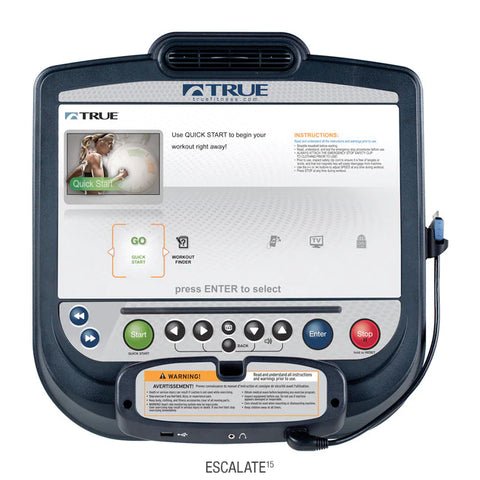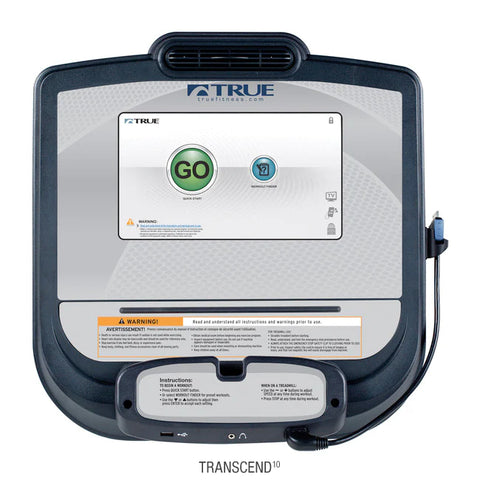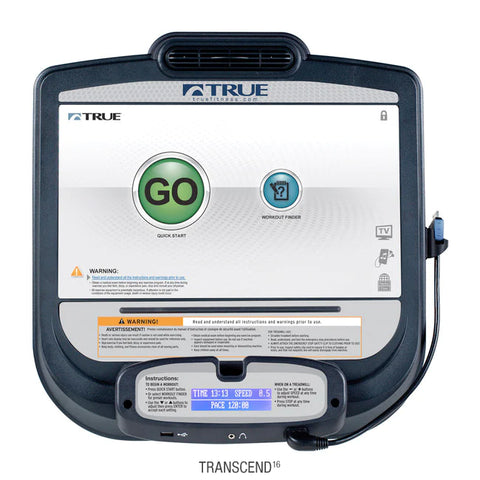 TRUE
True CS900 Elliptical
Sleek. Sexy. Superior. that's the all new CS900 Elliptical from TRUE. This new elliptical design is sure to turn heads, and keep them coming back to your facility for more. TRUE continues its tradition of high quality and craftsmanship with the CS900. The CS900 Elliptical offers TRUEs patented Core Drive system that provides the most natural movement and keeps the user in the center of the exercise motion for superior balance, stability and comfort.
TRUE Fitness is the only company that provides a total body workout. Our proprietary Side Steps allow the user to step off and drive the CS900 using the upper body only. On traditional front-and-rear-drive elliptical machines, your arms just go for the ride while your legs do all the work.
TRUE stands alone in providing three separate positions that work the entire body:


Isolated Upper-Body


Isolated Lower-Body


Upper and Lower Total-Body


Small footprint, big benefits
TRUEs design innovation allows for placement for 50% more compact CS900 units in the same footprint as traditional front or rear-drive ellipticals.
Safe and comfortable
This thoughtfully crafted machine provides side steps and handrails for a safe and simple entry and exit.
Hart rate control
The CS900 is equipped with a digital contact heart rate monitoring system as well as a Polar wireless telemetry system to assist users in maintaining their optimum heart rate and maximizing workout results. One touch HRC Cruise Control is also included, which allows the user to lock in on a specific target heart rate. Once the target is set, TRUE HRC Cruise Control will adjust speed and incline automatically throughout the duration of the workout to maintain the targeted heart rate (operates just like the Cruise Control in your car).
Key features and benefits


Total Body Workout capabilities with TRUEs patented Cardio 360 Programming.


Featuring a small footprint for maximizing your fitness facility space.


Customize the CS900 Elliptical with multiple console options.


Optional Netpulse Compatibility.


Polar Compatible Wireless Heart Rate Monitoring.


Brushed Aluminum Side Step design.


Soft Step Cushioned Anti-Fatigue Footpad material.


Radius and moisture resistant exercise arm sleeves.