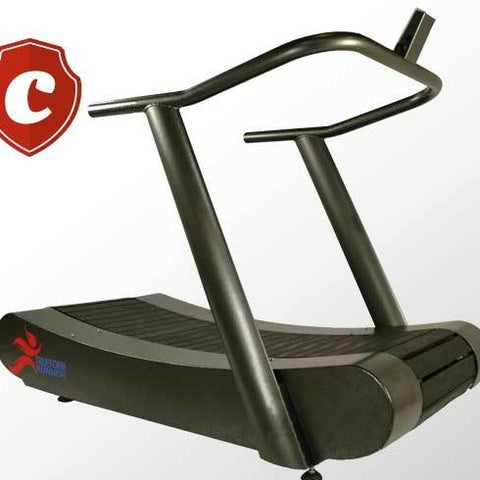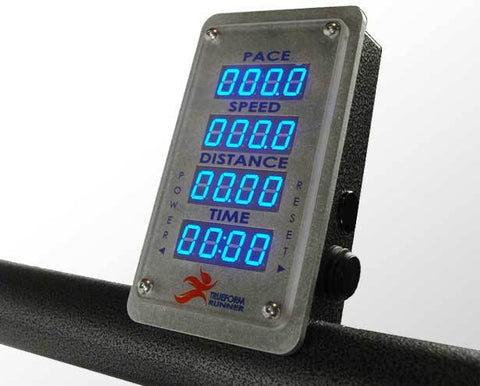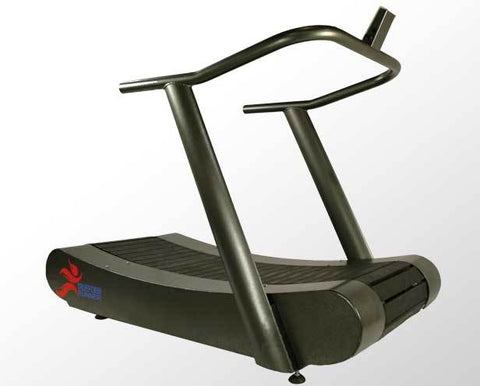 TrueForm Runner
Trueform Runner
HOW IT WORKS
The TrueForm surface is virtually frictionless and glides over the bearings. There is No flywheel to create inertia which, means you do all the work and you get all the results! Combine that with an innovative curved running surface, which cues runners to dial in their perfect form. its all about: Posture, Core Strength, Arm, Hand & Feet Position, and Cadence. You will have better form with every stride and become a more efficient runner.
LOWEST COST OF MAINTANANCE & OWNERSHIP
The TrueForm meets conventional treadmills shortcomings, in particular wear and friction. For starters, the TrueForm is welded steel and built like a tank! The belt has lasted over 150,000 miles and were still counting without a single belt change or deck swap. No motor or electrical components means they never need to be replaced. And the TrueForm has zero electrical consumption!
OFFER MORE TO YOUR MEMBERS
The TrueForm is all about results! The TrueForm is 100% manual operation and has been proven to burn up to 30% more calories than motorized treadmills because it engages more muscles for a superior workout. Better results will bring your customers back for more!