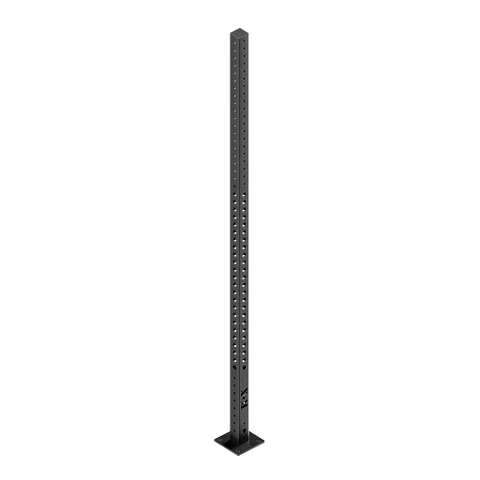 Xtreme Monkey
XM 9' Upright Rig
XM FITNESS 9' Upright - #4183
XM FITNESS 9' Upright is the backbone of the XM RIG SYSTEM.
Everything relies on the stability of these components and that's why we have designed them with 11 gauge 3x3 steel.
On top of that, every hole is laser cut and not punch with a machine. This ensures that every hole is smooth to the touch and all components slide in smoothly.
*Guaranteed to work with XM Fitness Infinity Series Product Only